To vote at elections in-person at a polling station you now need to bring photo ID. To find out more please visit our Voter ID webpage.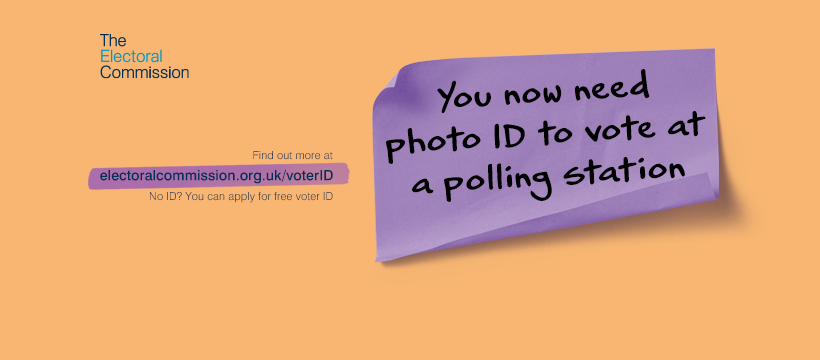 The following elections are scheduled to occur in the coming years:
Police & Crime Commissioner – May 2024
UK Parliamentary General Election – Expected in 2024
West Sussex County Council – May 2025
Details of any unscheduled vacancies will appear as they arise at Councillor Vacancies.