Ash Dieback (Hymenoscyphus fraxineus) is the most devastating tree disease since Dutch Elm disease killed 60 million elm trees in the UK during two epidemics in the 1920s and 1970s. 
The disease is spread by an airborne fungus. It attacks the vascular system of trees, killing young trees very quickly and more mature specimens over a longer period. 
Infected trees weaken over time posing a safety risk with branches or the tree itself falling onto footpaths, roads, and property. 
It is estimated that the disease will kill up to 90% of all ash trees in the UK over the next decade. There is currently no cure or method of control to prevent or protect against it, which means trees that have succumbed to Ash Dieback must be felled. 
Ash Dieback on Mid Sussex District Council land
It is estimated that 15% of our tree stock is ash, including trees within our parks, nature reserves, woodland, and green spaces.  
Working with the Forestry Commission, we are creating an 'Ash Dieback Management Plan' to ensure that diseased trees are safely removed. The removal of diseased trees is unavoidable.  
To minimise the damage caused by Ash Dieback, and to keep our much-valued green spaces attractive to us and local wildlife, we will be re-planting a number of new stems. Specific details about the re-planting will be available in due course.   
Eastern Road Nature Reserve
Work to safely remove diseased trees is due to begin on Monday 21 August and is estimated to take three weeks. Although the focus is very much on mitigating Ash Dieback, the work will also include the removal of other unsafe trees and any additional vegetation that has been directly affected where it is essential to do so.
Access to the nature reserve will still be available, but some areas will be cordoned off for health and safety reasons while our contractors remove the trees. Please follow all on-site signage and instructions during this time.  
Contractors will be accessing the site from the Eastern Road Entrance.
Update
Friday 8 September: During the initial phase of the work our experts identified additional trees that are unsafe. Around 200 additional trees will be taken down with work continuing on Monday 11 September. Please continue to follow all on-site signage and instructions during this time.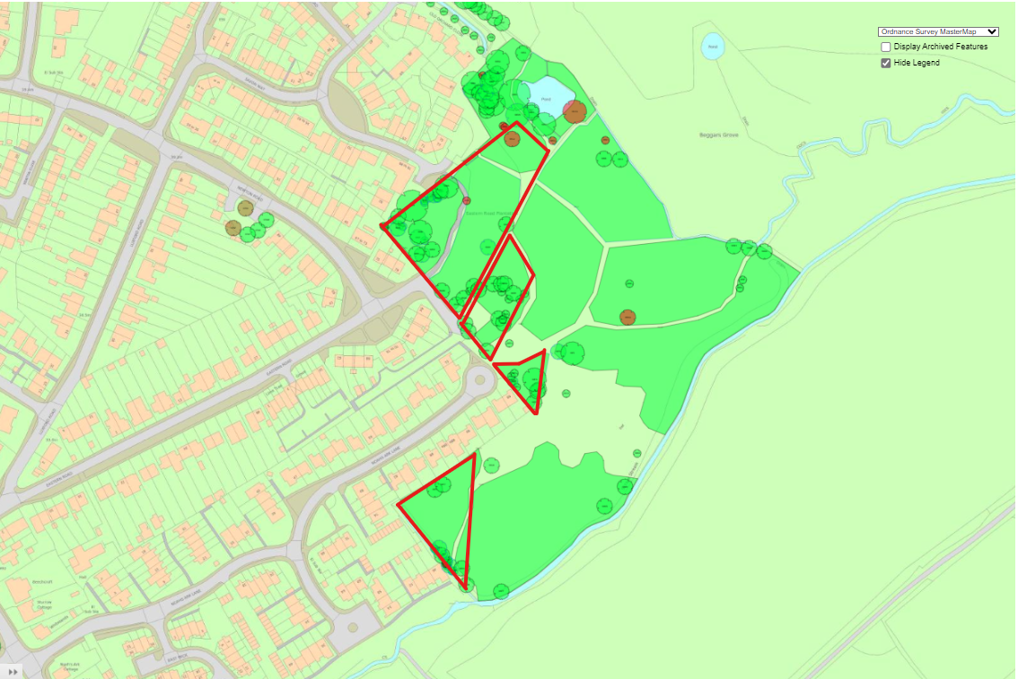 Frequently Asked Questions
Further information on ash dieback