Mid Sussex District Council's 'summer of fun' is well underway
- 14/08/2023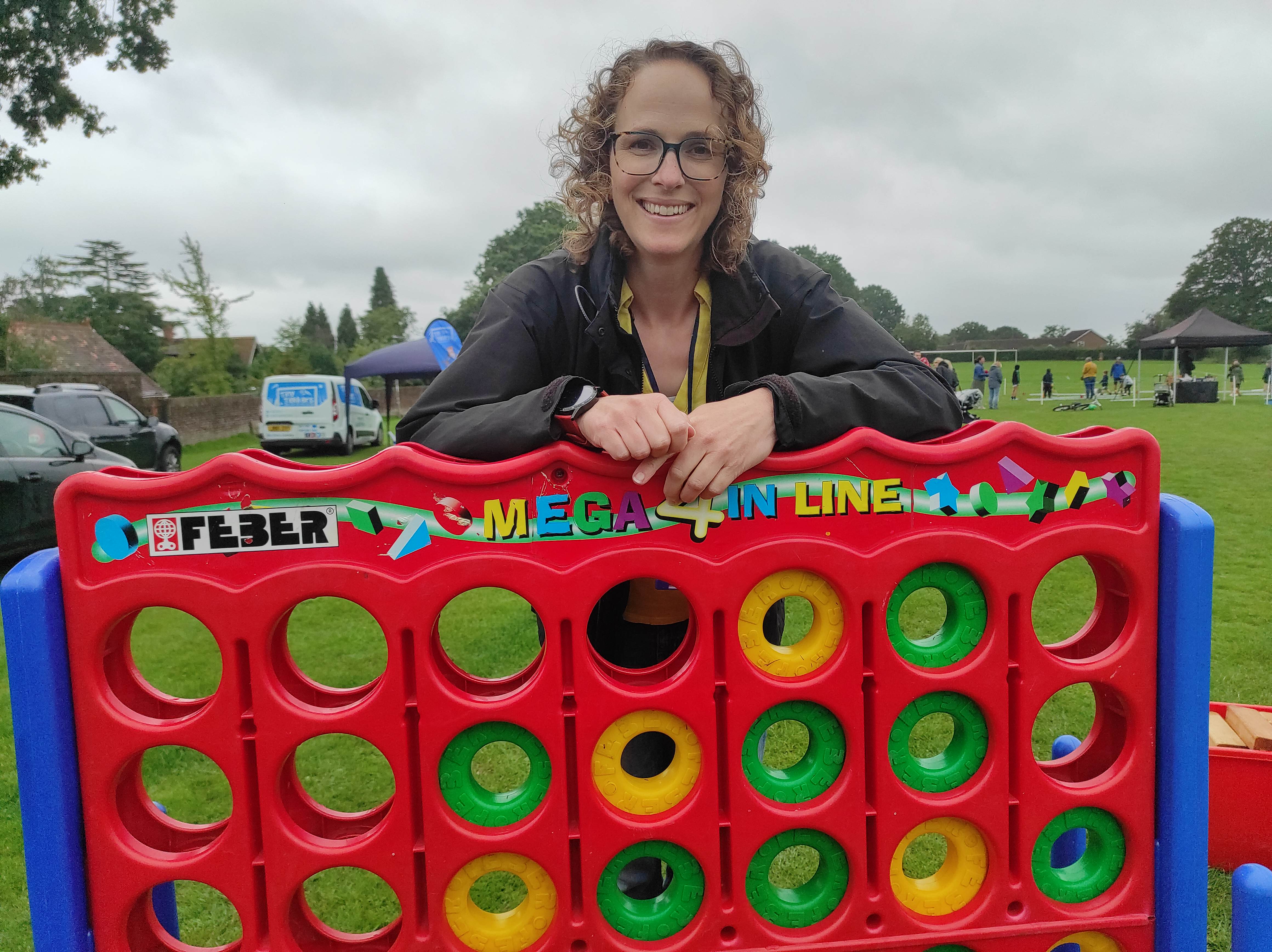 This summer Mid Sussex District Council has been hosting several free events aimed at children and young people.

The popular Play Day events kicked off on July 25 and there are still four events to get involved with. Aimed at children under 10, the Play Days offer activities such as puppet shows, rugby sessions, circus skills, henna tattoos, DJ workshops and much more.

The Skate Fest events are aimed at young people aged 10+ offering a chance to learn new skateboard skills, get their wheels checked, and get involved with DJ workshops.

Councillors from Mid Sussex District Council have been visiting the events that are running across the district. Councillor Alison Bennett, Deputy Leader and Cabinet Member for Communities and Communications, said: "The events really are fantastic. Our local providers are doing a brilliant job offering engaging, fun activities for children and their families, and there is a great atmosphere. There are still five events left in our summer of fun, so don't miss out!"

The upcoming events are taking place on:
15 August – Haven Rec, Crawley Down – 1pm to 3pm (Play Day)
17 August – Mount Noddy, East Grinstead – 1pm to 3pm (Play Day)
22 August – Humphreys Field, Copthorne – 1pm to 3pm (Play Day)
24 August – John Pears Field, Ashurst Wood – 1pm to 3pm (Play Day)
25 August – King George's Field, East Grinstead – 2pm to 4.30pm (Skate Fest)
Local organisations are providing many of the workshops and the events are supported by Burgess Hill, Haywards Heath, and East Grinstead Town Councils, as well as the six local Parish Councils.

Mid Sussex District Council is asking people to walk, cycle to or use public transport where possible as some venues have limited parking available.

For further information about what's on offer at each event, please visit the Mid Sussex District Council website: www.midsussex.gov.uk/playdays.