Letters are being posted to households in Mid Sussex regarding the 2023 Annual Electoral Canvass
- 31/07/2023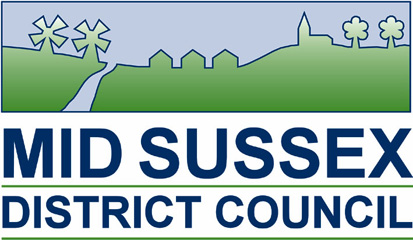 Mid Sussex District Council has begun contacting residents to ask them to confirm their details on the 2023-24 electoral register.
Every year, the Council must complete an annual electoral canvass to update the electoral register and ensure that any resident who is eligible to vote can do so.
Starting on Monday 31 July 2023, households will be contacted via post and some letters will ask residents to confirm or update the electoral registration information for their property. Letters will contain information on how to respond to the canvass and residents should follow the steps provided.
People will be encouraged to confirm their details online to ensure information is processed instantly and effectively. Responding early prevents costly reminders being sent out and using digital channels is also better for the environment.
Being on the electoral register maintains your credit rating and ensures you can have your say at future elections.
For more information on the annual canvass, examples of communication correspondence and to update your communication preferences, please visit: https://www.midsussex.gov.uk/elections-voting/annual-canvass/.
To contact the Mid Sussex District Council Electoral Services team email elections@midsussex.gov.uk or call 01444 477003.