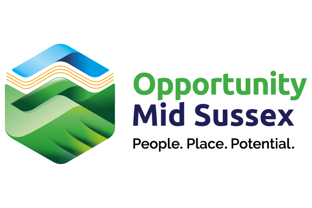 Find out more about the benefits and opportunities of Mid Sussex as a location for your business.
View our Investment Prospectus here:
Opportunity Mid Sussex - Investment Prospectus 
Opportunity Mid Sussex is an inward investment platform created to showcase Mid Sussex and the many benefits of locating here.
Please do contact us if you would like to find out more.
info@opportunitymidsussex.co.uk
https://www.opportunitymidsussex.co.uk/