Work to tackle dying trees in Mid Sussex to begin
- 15/08/2023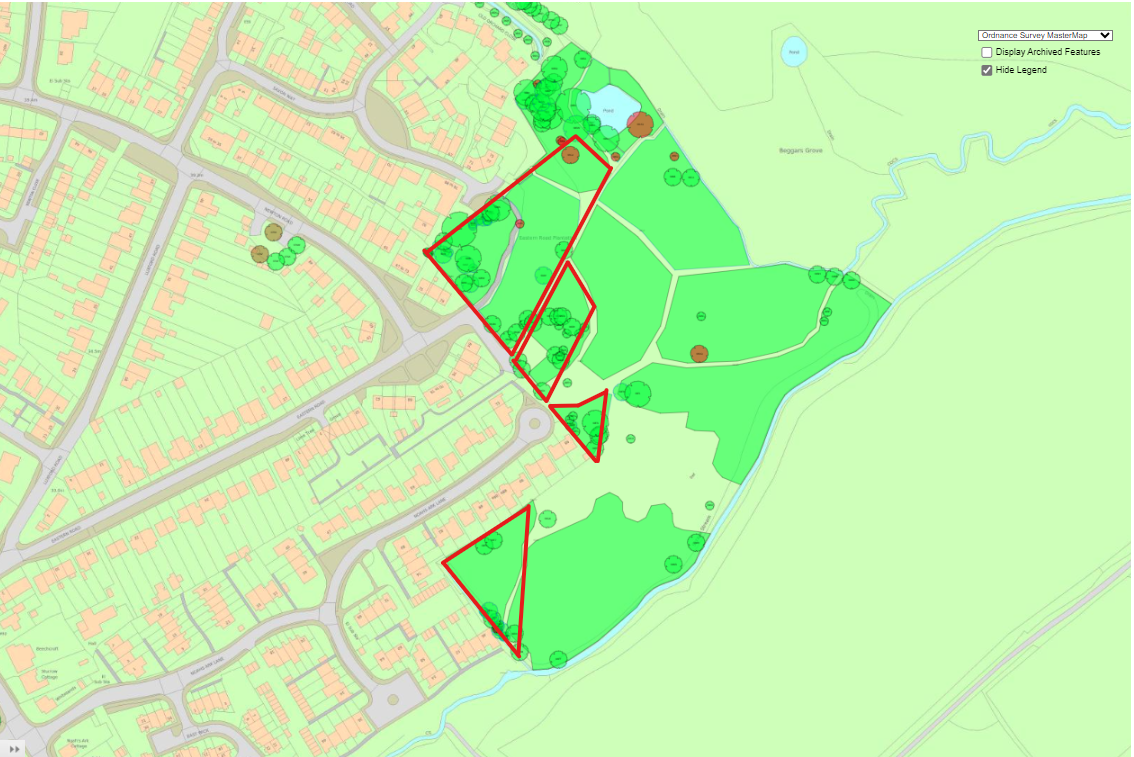 Mid Sussex District Council is due to begin work to remove diseased trees struck down with Ash Dieback disease. Work will begin at Eastern Road Nature Reserve in Lindfield on August 21.

Working in conjunction with the Forestry Commission, the Council has identified several areas of woodland that are affected.

Ash Dieback is the most devastating tree disease since Dutch Elm disease killed 60 million elm trees in the UK during two epidemics in the 1920s and 1970s. Infected trees weaken over time, posing a safety risk, with branches of the trees falling onto footpaths, roads, and property.

Councillor Chris Hobbs, Cabinet Member for Leisure and Customer Services, said: "It is devastating to see how many trees have been hit by Ash Dieback and have to be removed. The work is unavoidable and we are working with our contractors to ensure that disruption is kept to a minimum.

"This situation also brings us an opportunity to re-plant and ensure that we are supporting our wildlife with natural regeneration. As a result, we will be planting more than 1,000 stems per hectare and we will work to identify opportunities for regrowth and improved biodiversity."

Eastern Road Nature Reserve will still be open to visitors during this time, though some access may be restricted. The Council is asking for visitors to please follow all on-site signage and instructions during this time. The work is anticipated to take approximately three weeks.

Mid Sussex District Council estimates that 15% of its tree stock is ash, including trees within parks, nature reserves, woodland and green spaces. Eastern Road Nature Reserve is not the only area affected and work is being done to identify future sites across the district. For more information about Ash Dieback and the work taking place, please visit the Mid Sussex District Council website and search 'Ash Dieback'.