Swoove Fitness receives community grant from Mid Sussex District Council
- 14/09/2023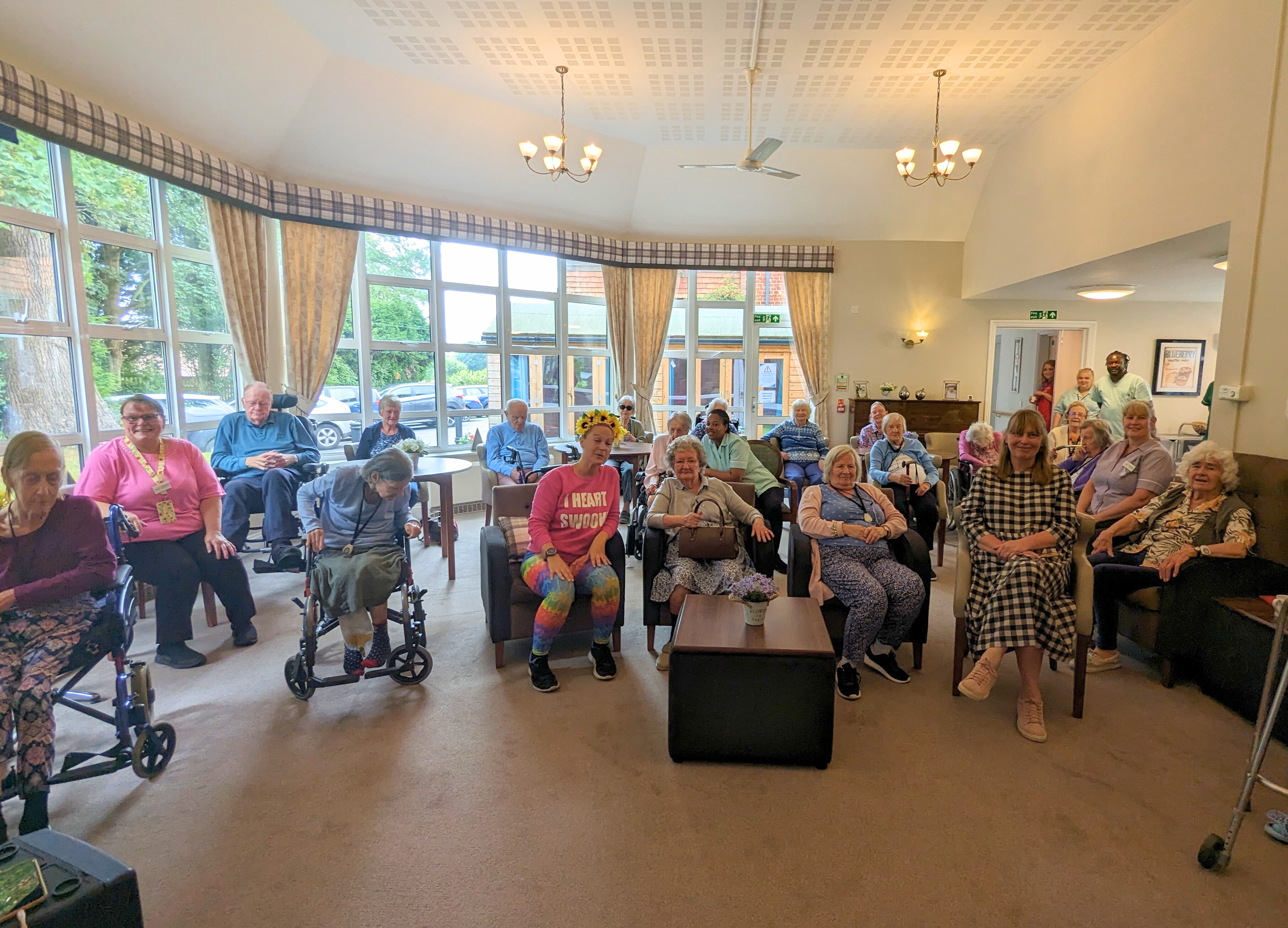 Swoove Fitness – an organisation that provides exercise classes for adults with dementia and young adults with additional needs – was awarded a community grant of £1,000 by Mid Sussex District Council.
The classes offer an outlet for adults and young people to be able to sing and move in a safe environment across the Mid Sussex district. The sessions are free and the grant will be used to extend these sessions to twice a week.
Councillor Anne-Marie Cooke, Cabinet Member for Finance at Mid Sussex District Council joined members of the community taking part in the classes and shared: "It was fantastic to see the classes in action and see how they positively impact these individuals.
"It is important that everyone has a safe space to express themselves and I applaud the work Esther and her team do to create these opportunities."
Esther Featherstone, founder of Swoove Fitness, said: "We are so grateful for the support from Mid Sussex District Council. Movement, music, and dance are all fantastic ways to improve mental well-being and foster a sense of fun and community.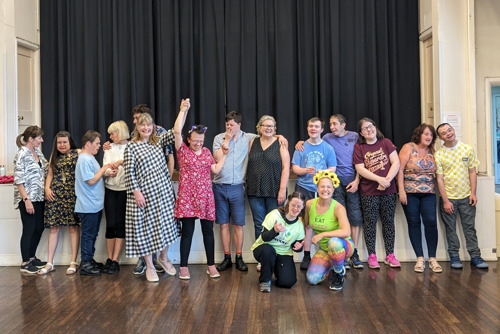 "The sessions we run for adults with dementia, and young adults with additional needs have a real positive impact and it was great to welcome Councillor Cooke to take part and see first-hand the work we do."
Swoove Fitness also runs pre-and post-natal classes, sessions for young children, water-based activities, and classes focused on stretching and body conditioning. For further information, please visit www.swoovefitness.com.