Secret Garden' opens at Sheddingdean Community Primary School
PR20232023 - 01/11/2023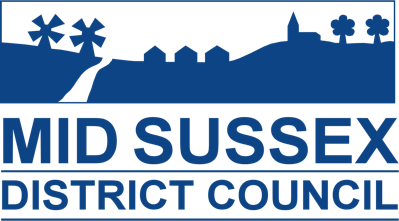 A new multi-sensory outdoor learning space has opened at Sheddingdean Community Primary School further to a £5,000 grant awarded by Mid Sussex District Council.  
The community grant enabled the school to transform its garden space into a multi-sensory environment and habitat for plant and pond life, bugs, and hedgehogs. The space will be used by children all year round to help them learn about sustainability and the outdoors.  
The garden will also be open to Windmills playgroup – a community preschool for children with additional needs – and local children and eldercare groups who would benefit from the opportunities the garden brings.  
Councillor Alison Bennett, Chairman of the Cabinet Grants Panel at Mid Sussex District Council, attended the opening of the garden on Friday 20 October.  
She shared: "It was fantastic to see the new sensory garden open. It's a wonderful space and will inspire and support learning in so many ways. It's so important that children understand the environment around us so that they can appreciate, respect, and enjoy our green spaces while understanding how we can protect our areas of natural beauty and support biodiversity." 
Hannah Riley, Headteacher of Sheddingdean Community Primary School, added: "It was brilliant to open our secret garden on Friday and see the children so excited to explore the new space. We are extremely grateful to Mid Sussex District Council for the grant and we look forward to seeing how this benefits our pupils and the wider community. 
"The garden is going to help us inspire core learning including science, writing, and reading, and we're planning to use the space for a range of extra-curricular clubs such as gardening and bushcraft club." 
For further information about Mid Sussex District Council's community grants, including how to apply, please visit the Council's website and search 'community grants'.