Mid Sussex District Council Chairman announces chosen charity
- 27/07/2023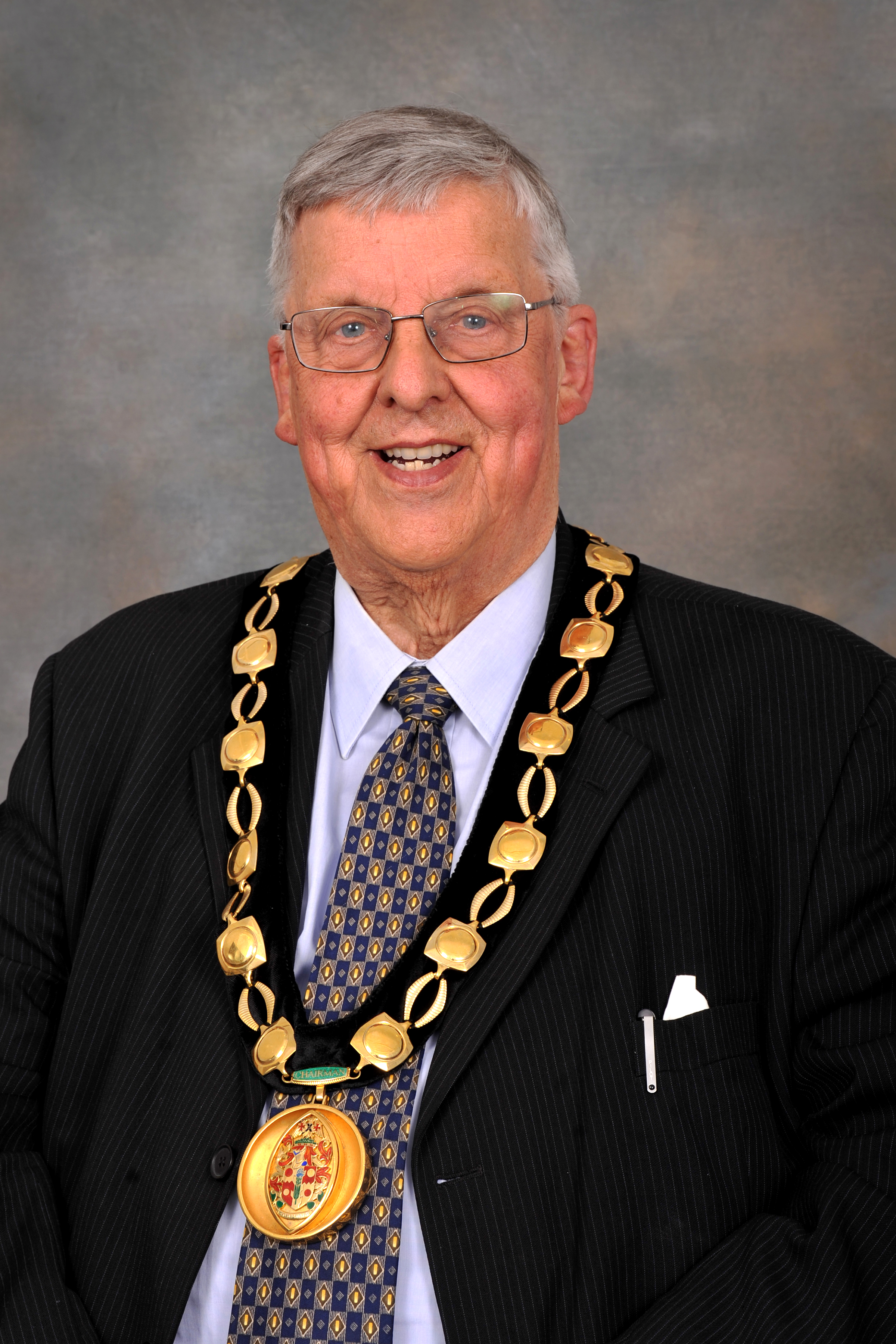 Winston's Wish – the UK's first childhood bereavement charity – has been chosen by the Chairman of Mid Sussex District Council, Councillor Rodney Jackson, as his selected charity for the civic year 2023-2024.  
The charity has been supporting grieving children and young people since 1992 and offers specialist child bereavement support services across the district. Winston's Wish provides emotional and practical bereavement support to children, young people and those who care for them.  
Cllr Rodney Jackson shared: "During my time as a Boarding School House Master and also as a Scout Leader there were a number of occasions where children in my care suffered the loss of a parent. I felt that these youngsters needed some experienced support that I felt inadequate to provide.  
"I am delighted that we will be able to support this brilliant charity and I look forward to many events through the year so we can raise funds to directly support the work they do." 
For further information about the role of the Chairman and any upcoming events, please visit the Mid Sussex District Council website and search 'Chairman'.