Local licensed driver wins prize for sharing views about electric vehicles
- 16/08/2023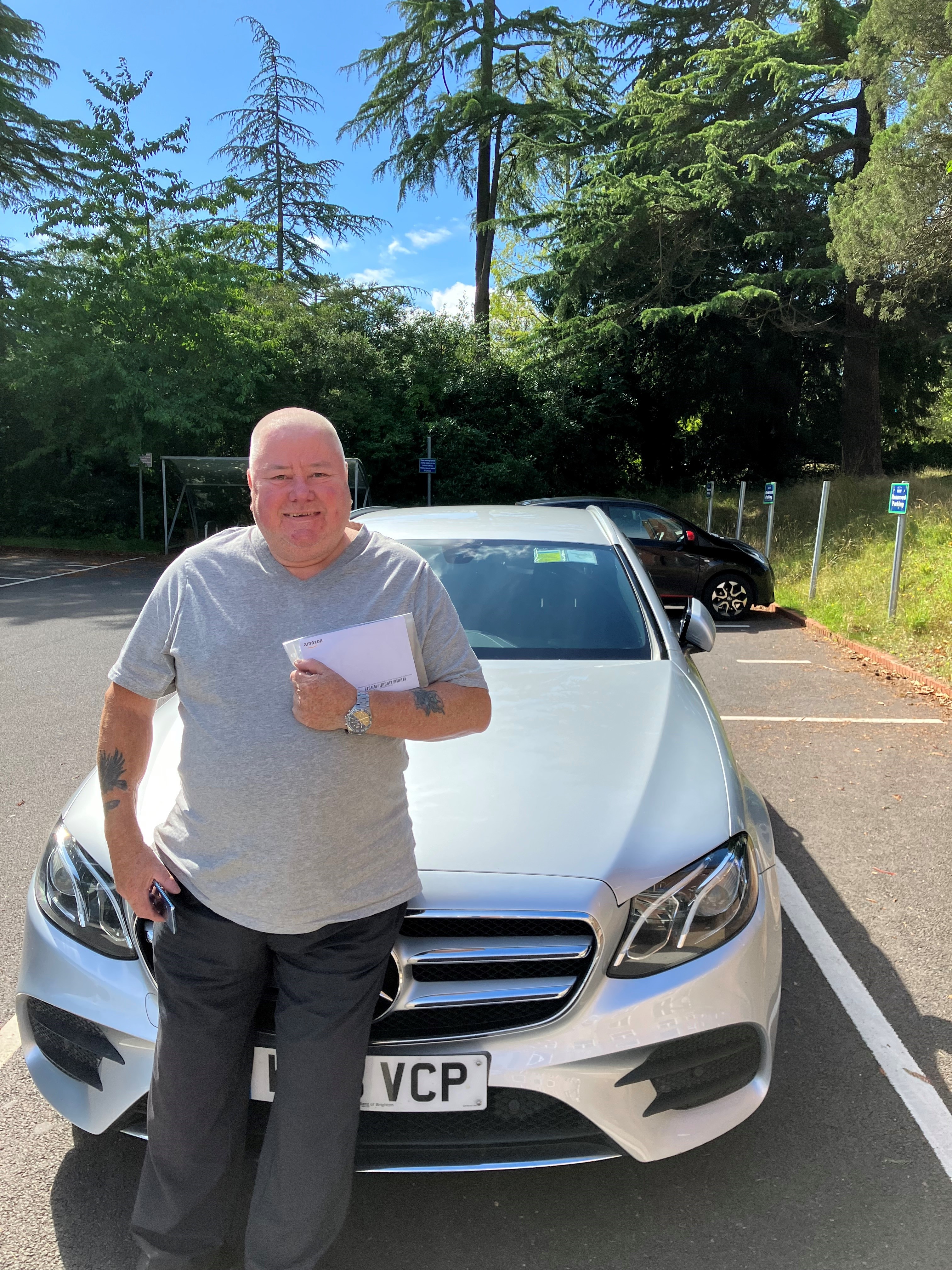 Paul Botting, a Mid Sussex licensed driver, has won an Amazon voucher for completing a survey that gathered opinions about electric vehicles from the taxi and private hire trade across Sussex.

The project, which aims to support the transition to electric vehicles by taxi and private hire drivers, was organised by Sussex Air, in collaboration with local authorities, Connected Kerb, and Energy Saving Trust.

Councillor Alison Bennett, Deputy Leader for Mid Sussex District Council, said: "I am delighted to see that our community is actively engaging in discussions about how we can improve air quality across our area.

"The project has been invaluable in helping us understand how we can build infrastructure that is convenient, reliable and works for the taxi trade. We are committed to decarbonising transport, improving air quality, and increasing electric vehicle adoption and understand the significant impact this will have on our environment now, and for future generations."

Mid Sussex District Council is committed to achieving net zero by 2050 and is already on track to meet this. The Council has already converted 60% of its operational fleet to electric vehicles and has installed EV charging points at the Oaklands offices as well as solar PV panels.

For more information about how Mid Sussex District Council is supporting sustainable economic growth, please visit the website and search 'Sustainable Economy Strategy'.