Campaign launches to support Mid Sussex residents with the rising cost of living
PR2023024 - 09/11/2023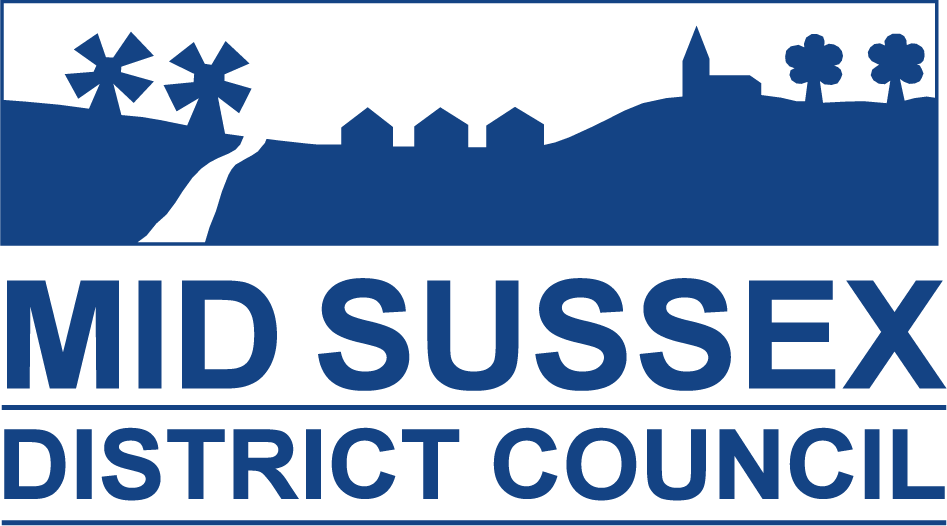 Mid Sussex District Council has secured more than £150,000 in government funding to support residents with the increased cost of living.  
Funding is available to help people access food and essential items and to make energy improvements to their homes. The Council is also launching a wider campaign to signpost residents to other support that is available to them including help with housing, finances, and health and wellbeing.  
Councillor Alison Bennett, Deputy Leader and Cabinet Member for Communities and Communications at the Council shared: "The rising cost of living is having an impact on us all. As the winter draws in, we know that many will have fears of a deepening cost of living crisis which is why we've launched this campaign to support the residents in our district.  
"For many, this might be the first time they have needed to think about asking for help and so we wanted to make it as easy as possible for people to get the support they need. We are providing clear and helpful advice to residents and encourage people to get in touch to see what is available. I also urge our community to check in on those around them, who could benefit from many of these schemes." 
Residents needing help with white goods and food costs can apply to receive vouchers from the Household Support Fund – a fund of £165,000 that is being administered by the Council to help the district's most vulnerable communities. 
The funding, provided by the government's Department of Work and Pensions, aims to help a wide range of low-income households. Residents can apply on the Council's website www.midsussex.gov.uk/cost-of-living-support. 
The Council is also urging people to check if they're eligible for free energy-efficiency improvements in their homes. Improvements costing up to £25,000 are available and can cover things like insulation, solar panels, and air source heat pumps. Homeowners can check if they're eligible by visiting www.warmerhomes.org.uk.  
Information about all the funding available, as well as other free support is being sent to every household in the district. Residents should receive the information pack by post during the week commencing 13 November. The Council is also working with local partners to ensure that the district's most vulnerable communities have the support they need to access this help, including alternative ways to access support for those who are unable to do so online. 
For more information about all the help available, please visit: www.midsussex.gov.uk/cost-of-living-support.